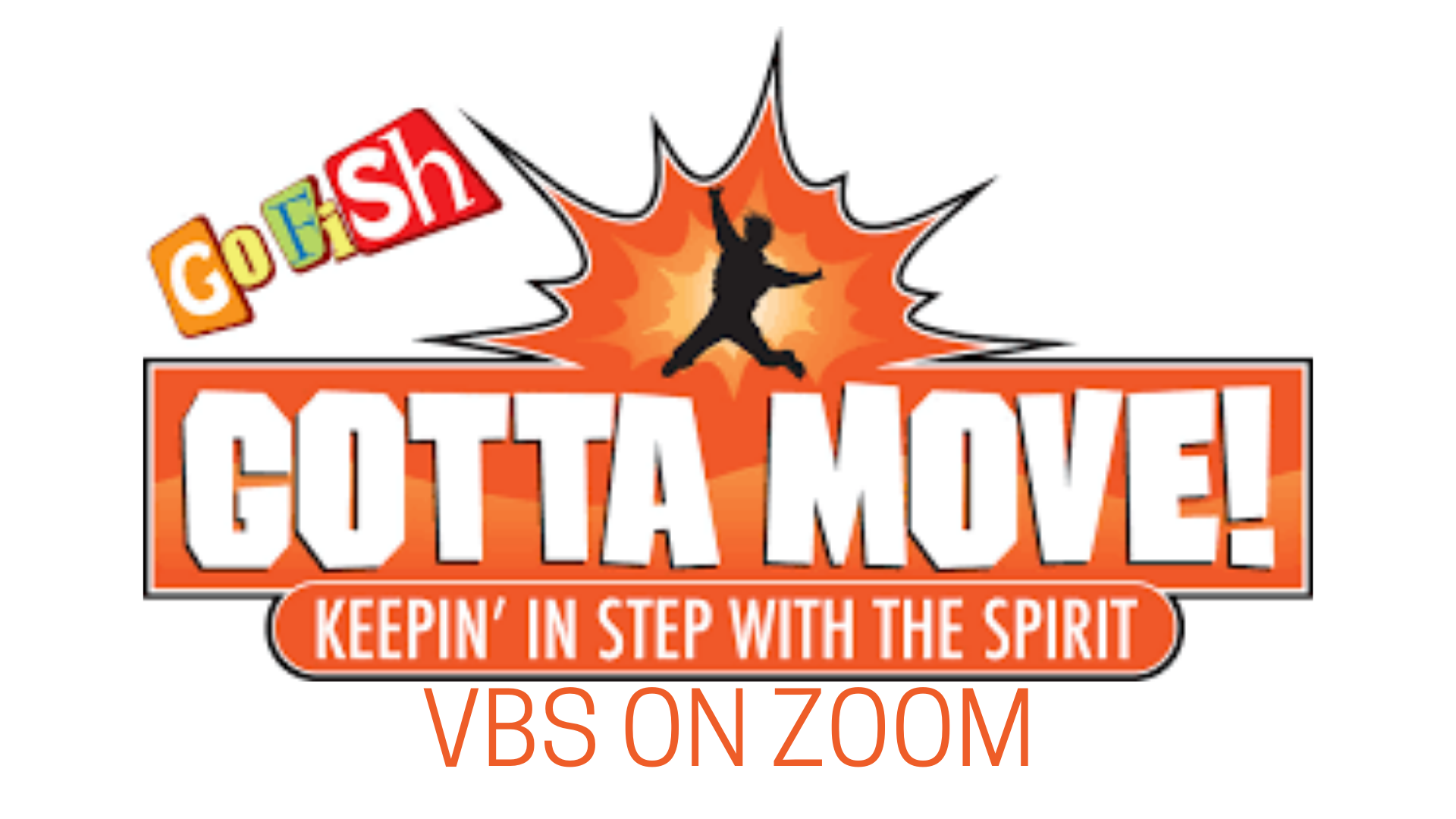 Join us on Zoom for virtual vacation bible school with Hope Bible Fellowship. Your children can learn bible stories, memory verses, songs, and join along in crafts and skits for an hour of virtual VBS! We're calling it ZBS and would LOVE to see your faces!
June 22-26 from 10am to 11am every day!
Simply click the picture below, signup, and we'll send you the information and zoom link!
https://www.eventbrite.com/e/vacation-bible-school-on-zoom-tickets-106963940024?aff=efbeventtix&fbclid=IwAR11jOvufSypFCccu9gIg1lsKPNRBvapYttrE0KknHdY1TFO-mMaI1hBfws