GATHER TOGETHER, GROW DEEPER, GO WIDE
Hope Bible Fellowship is a church dedicated to spreading the Gospel of Jesus Christ to the world around us. Hope was planted as a church focused on reaching Dixon and the surrounding area with the only message that truly brings HOPE to a hurting world, the good news about salvation in Jesus Christ.
Come and worship with us and find out more about our true HOPE.
Meet Our Leadership
SENIOR PASTOR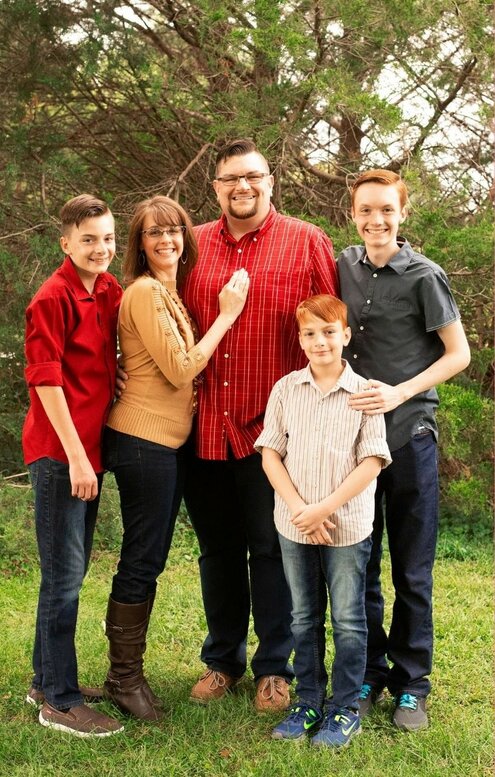 Pictured: Cal, Bethany , Javan, Kenan, and Asher
Cal Callison was born and raised in Winterset, IA. Growing up attending church, he was involved in youth ministry but believes he was saved at the age of 18 while attending Hannibal LaGrange University in Hannibal, MO. Prior to transitioning to the lead pastor role in 2015, Cal served in student ministry for 15 years. Over the last ten years the Lord has increased his love in the deep riches of the gospel and he sees it as his mission to center everything he does around the life changing good news of Jesus Christ.
Cal graduated with a Master of Theology from Midwestern Baptist Theological Seminary in 2015 and has served on the board of directors for the Illinois Baptist State Association since 2017.
He married Bethany on August 19, 2000 and they have three sons, Javan, Kenan, and Asher. The family loves playing board games, watching movies, reading, and playing outside. Cal is a die hard Iowa State Cyclones, Star Wars fan and a fan of coffee. The Callisons came to Hope Bible Fellowship in August of 2020.
DEACONS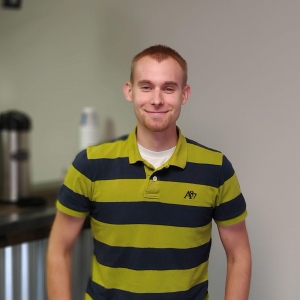 ANDREW KATZBERG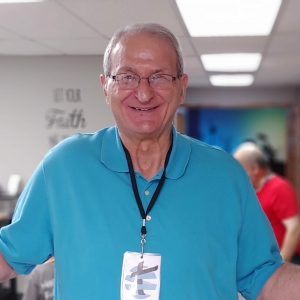 FRANK BASTENDORFF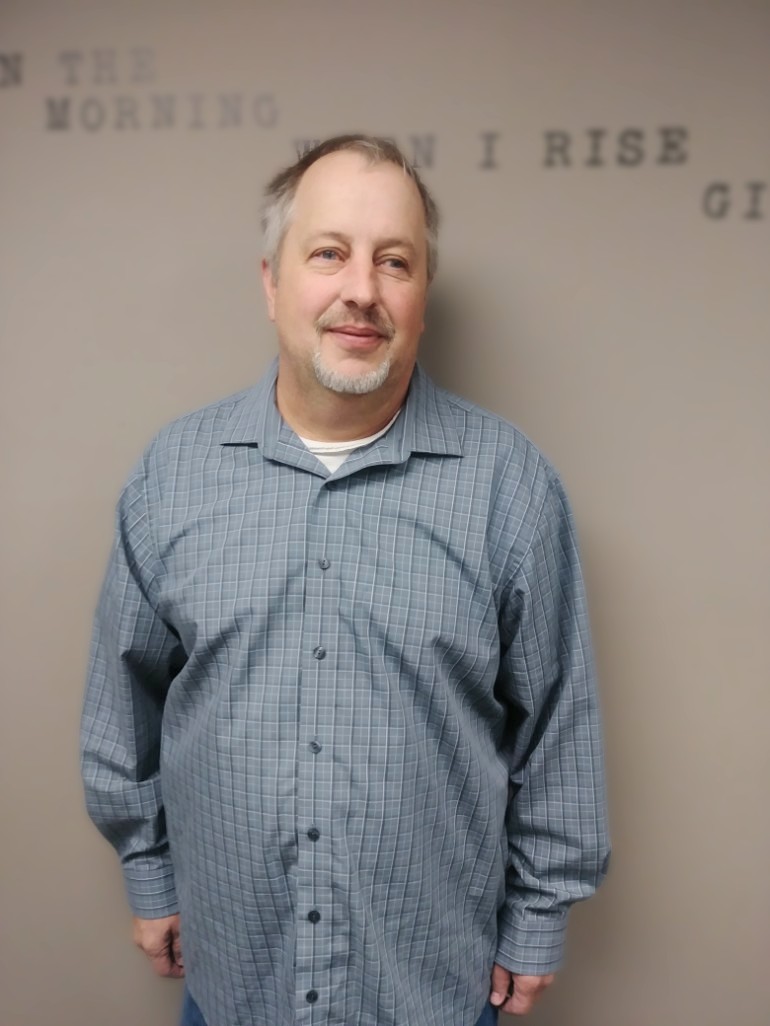 CHRIS ROBERTSON
JORDAN YOUNG (NOT PICTURED)
WOMEN'S MINISTRY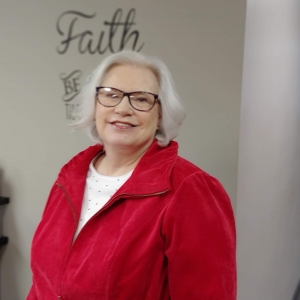 SUE ANN BASTENDORFF
MEN'S MINISTRY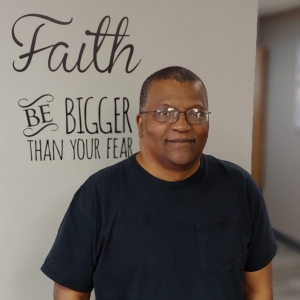 ALONZO DOUGLAS